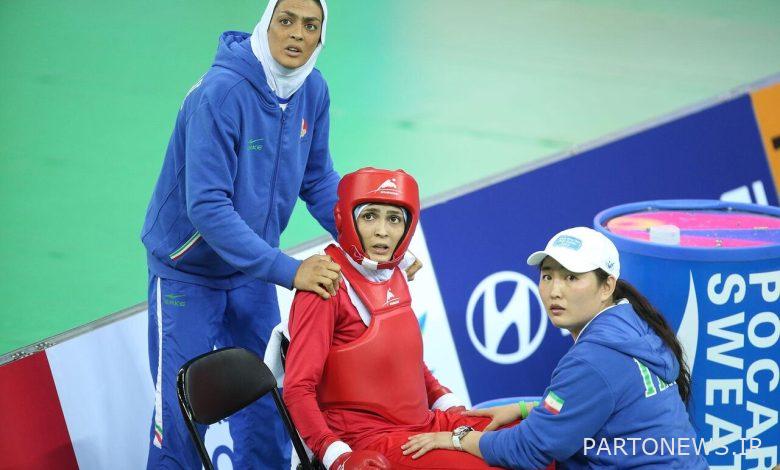 According to IRNA, "Goddess Mansoorian" The world wushu champion, who has been participating in professional martial arts competitions for several years, spoke to the site mmacrossfire He stated: My goal is to attend the highest level of mixed martial arts. I want to fight in the UFC and I will train hard in this regard.
"If you choose me to attend the UFC, I will be the only Muslim female athlete who can represent a large group," she told the UFC president. There are currently no Muslim women in the UFC. I can enter the competitions with my hijab and bring all Muslims to the position I intend. It could bring in more revenue for the UFC, and I think that's an idea that will come to fruition. I want to represent the Islamic world.
The world wushu champion continued: "I watch the UFC fights and as a Muslim woman I can do it myself. This is my job and I want the world to see it. This is very big in the Islamic world as well as for Iranians. I am currently practicing and fighting in MMA. I want to make sure I can get there, so I train hard for that.
Mansoorian stated: I watch the fights of "Rose Namajonas", the UFC women's lightweight champion. We follow each other on Instagram and I watched his struggles closely. He is a very tough fighter. He lost his belt but took it back. I also follow Connor McGregor and Habib Nurmagomedov.
He said: "Wrestling is very important for Iranians and I have a wrestling style from wushu and I work on my own style. One day you will see me in the UFC. I'm really trying to achieve this.
.