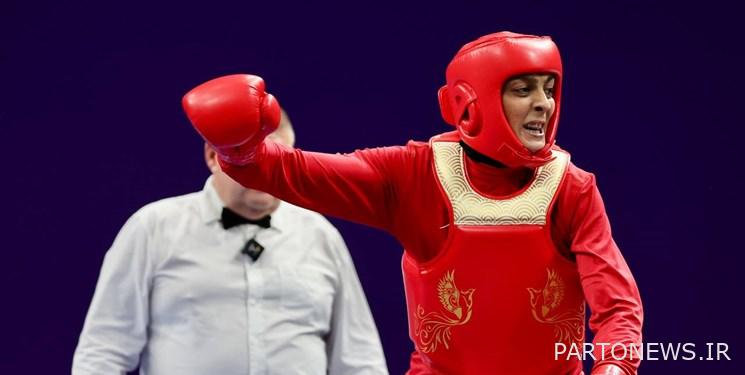 According to the news agency, the third period of the World Combat Games "Combat Games" will be held from October 28th to November 2nd in Riyadh, Saudi Arabia. These fighters left for Riyadh.
Accordingly, on the second day of the wushu fights of these games (Sunday, October 30th), Shahrabano Mansourian, the only representative of Iran's women's Sanda in the 70-kg weight category, faced "Cristina de Oliveira" from Brazil in the final match of this weight category, and won in two rounds. Consecutively, he won the gold medal of the third edition of the world combat games "Combat Games".
This is the first gold of Iran's caravan in the third round of combat games of the world "Combat Games".
Before this medal, Zahra Kiani won the silver medal in the "Jinshu-Chiangshu" talo package, Saman Ahmadi won the silver medal in the "Changchuan" talo package, and Hanieh Rajabi won the bronze medal in the "Nan Chuan-Nan Dao" talo package.
end of message/
You can edit this article

Suggest this article for the first page