Balls and nets
Sport
Masjed Soleiman special welcome to Mahmoud Fekri / fans' subcutaneous message to the new head coach + film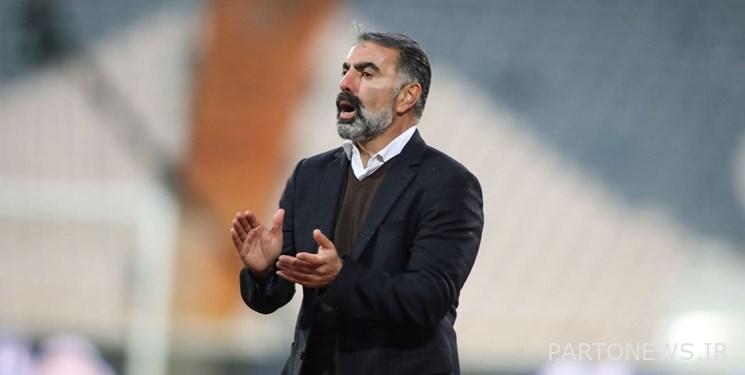 According to the sports reporter of Fars News Agency, Masjed Soleiman Naft football team will officially start its work with Mahmoud Fekri from today for a better presence in the second half of the 21st league season.
Before today's training session, the Naftis, fans and warm-hearted people of Masjed-e-Soliman went to the team's training ground to greet the new head coach, and their celebration shows that they have high hopes for the team's progress and separation from the relegation zone under Mahmoud Fekri.
Masjed Soleyman Naft football team is currently in the 15th place of the table with 11 points and will host Peykan in the first game of the second half of the season on the third Sunday of Bahman.
End of message /
Suggest this for the front page
.