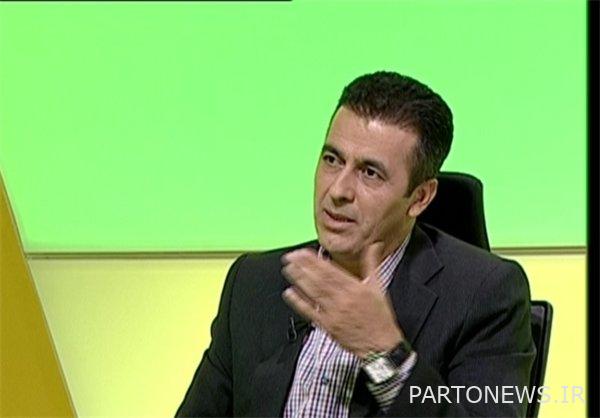 According to Mehr reporter, the first stage of the Olympic qualifying football competitions in the Asian continent will start from today Wednesday in 11 groups and in different countries. At the end of this stage, the top teams of each group along with the top 4 teams of the second and Qatar will host the 16 teams of the final stage. to form
Group B of this tournament will be hosted by South Korea, and in the most critical match of the first day, the South Korean team will face Qatar.
Masoud Moradi, a former Iranian football referee who was also one of our country's international referees, will supervise the matches of this group as an observer of the Asian Football Confederation.