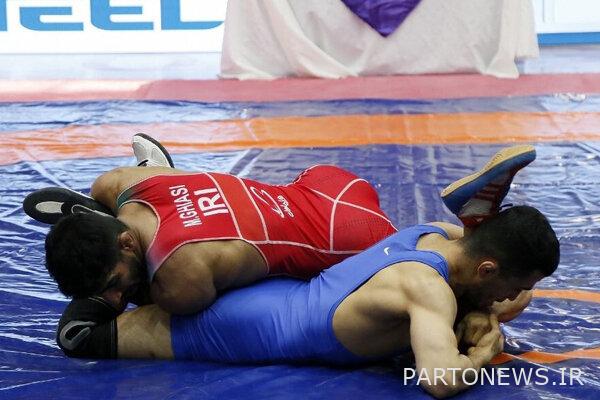 Vali Zaighmi said in a conversation with Mehr reporter: The freestyle wrestling tournament of the 111th martyr sportsman of North Khorasan and the late teacher "Mohammed Ali Hatfifard" will be held in Bojnord with the participation of eight teams.
The head of the Bojnord wrestling board stated: Tehran, Alborz, Mazandaran, South Khorasan, Razavi Khorasan, Semnan, Golestan and the country's border provinces will participate in these competitions.
He further added: This tournament will be hosted by Bojnord on Friday, July 23, in hall 1200 no one Shahid sports complex Alidakht will be held.
Dighmi said: 50 million, 30 million and 20 million cash prizes will be awarded to the first to third teams, respectively.
The head of wrestling board of Bojnord city stated that the purpose of holding these competitions is to create motivation for the wrestlers of North Khorasan to participate strongly in the national championship competitions.