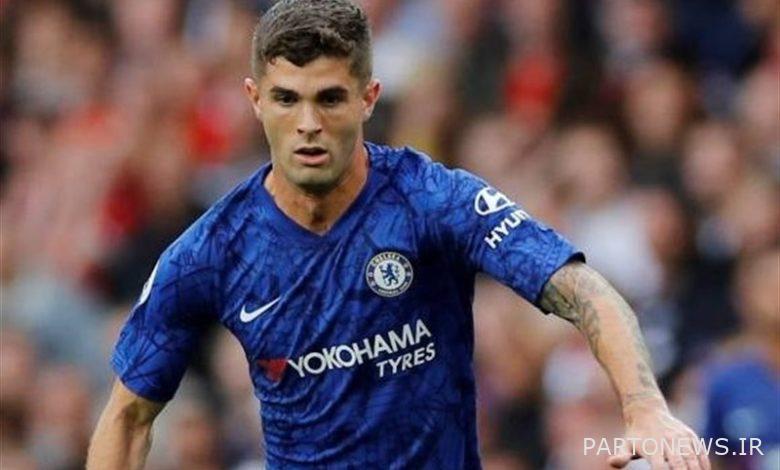 According to the Tasnim news agency, the Italian media announced the final agreement between the Milan and Chelsea clubs for the transfer of Christian Pulisic to Italy with a contract of 20 million pounds.
According to Sky Sport Italia, Sport Italia and Calchomercato, Polsic will officially become a player of the Milan club tomorrow (Sunday) if he passes the medical test. The parties had started their negotiations some time ago, and finally these negotiations led to the agreement of the London Blues to sell their American player to Milan.
The 24-year-old Pulisic had another season under contract with Chelsea and had already made his position clear about his future. He had a significant offer from Lyon in France, which he rejected.
Pulisic, who joined Chelsea from Dortmund for 64 million euros in 2019, scored 26 goals and provided 21 assists in his 145 official games for this team. He is the second Chelsea player to join the Rossoneri after Ruben Loftus-Cheek – who joined Milan for €16m plus €5.5m in bonuses.