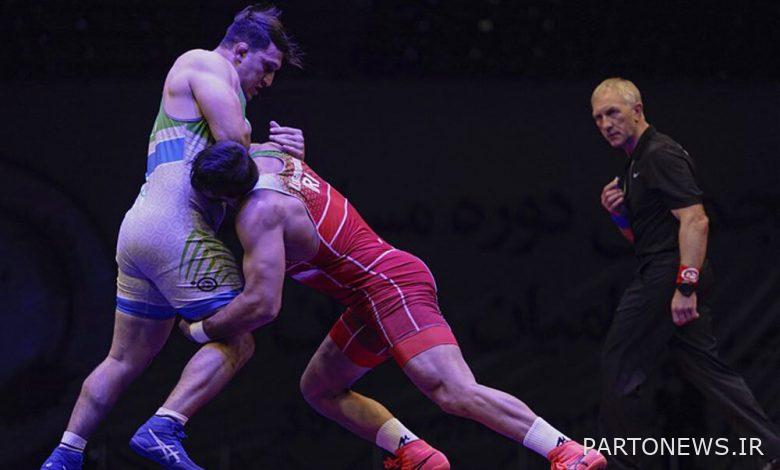 According to the Mehr news agency, Seyed Morad Mohammadi, the former head coach of the national youth freestyle wrestling team, said: "Because three of my students were present in the second stage of the national team selection, I attended the competition hall." If we want to look at it fairly, this cycle is very appropriate and usually the most important point in holding this process and cycle is always the last round, how to hold it.
He added: "All the wrestlers were in the process and were seen." One stage was the national championship and the next stage was the selection of the national team in the throne cup. Even some provinces that were concerned that some people were left out of the competition, their concerns were resolved by giving extra quotas, and therefore the process was completed. The wrestling provinces also got another chance to see all the wrestlers who deserved to wear the national team runner-up.
The Olympic bronze medalist stated: "In my opinion, if the distance between the selection of the Throne Cup and the selection of the youth team was longer, maybe many young people could come to these competitions and be tested." Of course, there was still no wrestling left out of the national team selection cycle. I hope that this competition will be held in the same way until the last stage, and that the person who deserves it will wear the national team runner-up.
The world gold medalist concluded: "Most of the contending wrestlers were the same people who worked with us as teenagers and are now good wrestlers. While we are witnessing the provinces have become almost homogeneous; For example, Lorestan and East Azerbaijan, Mazandaran and Tehran are on the path of growth. Certainly, if the competitions are always held like this, it will definitely be in the interest of our country's wrestling.