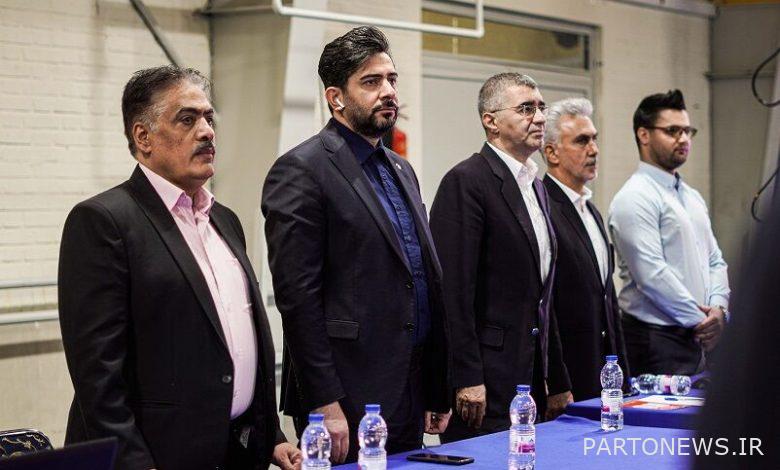 Vahid Momeni In an interview with IRNA, he assessed the technical level of the national team selection campaign as appropriate and said: "Iranian karate is so rich and has a high power that in any weight, young people were able to prove themselves with their experience."
He said: in the weight of 60 kg of Maskini, 67 Faraji and Nemati, 75 Heydari, Adalati and Shahgol along with experienced people such as Asyabari and Asgari, 84 Amir Hossein Fedakar and Ismail Motamedi along with Khodabakhshi and Pourshib and in addition 84 kg, Nemati, Together with Ganjzadeh and Abazari, they showed that Iranian karate has worthy young people.
The secretary of the Karate Federation explained: "These young people are the karate capacities of the country and they were able to perform well." They fought really well alongside experienced and world champions.
Regarding the frequent use of the video checking system, he said: "All the efforts of the federation were transparent." We set up a video review system, and at the request of the technical staff, both players had 2 protest cards so that the refereeing error would be minimized and eliminated. Karate coaches were also present in the hall.
Regarding the holding of women's competitions behind closed doors, Momeni said: "This was the opinion of the technical staff." Their matches, like men, were broadcast live on the federation's Instagram. The women also had two protest cards and it was not a problem at all.
The secretary of the Karate Federation continued: "Now the men and women of Iranian karate are preparing to participate in the Asian Championship and the games of the Islamic countries, and I hope they will succeed as always."