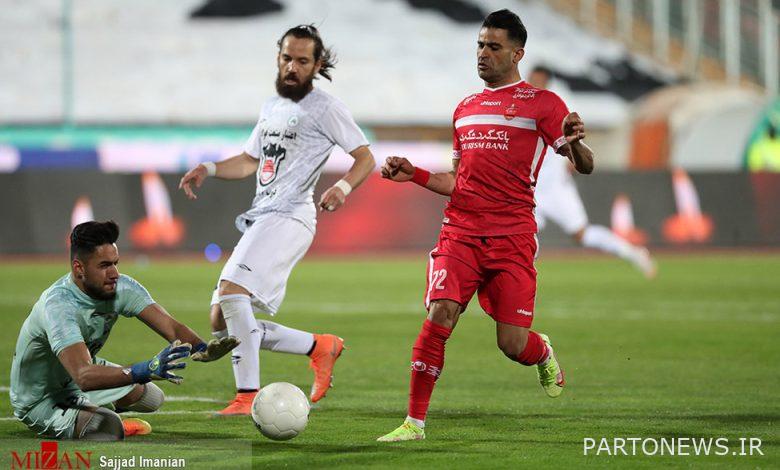 Nima Nakisa In an interview with Mizan, he stated about the victory of Persepolis football team against Zobahan in the 11th week of the Premier League: My heart goes out to the iron goalkeeper, such things usually happen, even though he made an irreparable mistake, they have to come to terms with him.
He continued: Persepolis used the back and front of the defense well and was able to win with Siamak Nemati. Esteghlal also won. The surprise that Peykan scored and beat Sepahan increased the attractiveness of this year's Premier League. It is a good thing that teams are both scoring and scoring.
* We thought that with friendship we could cross the barriers of the AFC
Nakisa clarified about the possibility of eliminating Persepolis and Esteghlal from the Asian Champions League: "A long time ago, they should have thought, they should not play the AFC, they are completely in charge of our football." But unfortunately nothing special happened.
The veteran of Persepolis football team said: we have to change the structure of our football, which we did not do. We thought that with friendship and comradeship we could overcome these obstacles once again as the powerful AFC stood against lawlessness.
In the end, Nima Nakisa mentioned about the match between Persepolis and Sepahan in the framework of the twelfth week of the Premier League: Sepahan is injured, lost the game with Peykan and comes to the match against Persepolis armed to the teeth; But because Sepahan is not the host and goes to meet Persepolis on neutral ground, it is possible for Persepolis to win and get a result.
End of message /
.