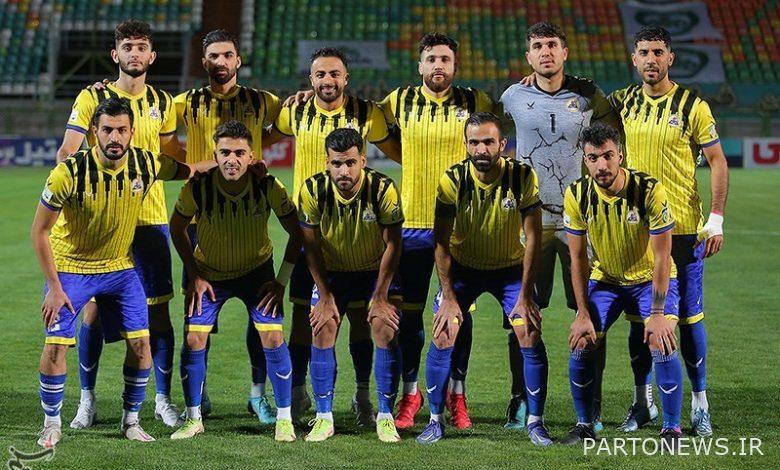 According to the sports reporter of Tasnim News Agency, after 11 weeks of Premier League matches, Naft Masjid Suleiman players have received only 13% of their contract sums, which has led to their dissatisfaction.
According to the promise given by the club managers to the players, the financial problems were supposed to be solved by the club by Monday, but this did not happen.
According to this report, the rudeness of the officials of the club caused the Naft Masjid Suleiman players to go on strike and the team's practice was not held yesterday. It should be seen what actions the officials of Masjid Sulaiman Oil Club will take to solve the financial problems.