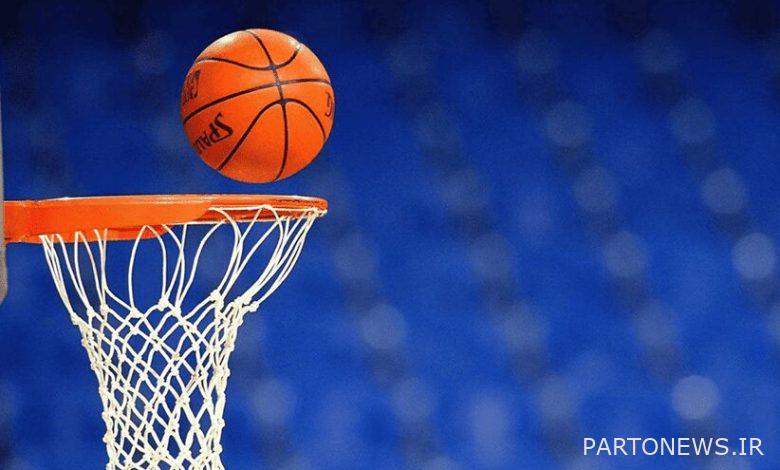 Nasser Mahdian In an interview with IRNA on Monday, he added: In this period of the three-man national basketball league, the applicant teams will face each other in four regions, and the region 2 competition is held in Shahrekord.
He stated that initially 17 teams from Alborz, Qazvin, Markazi, Gilan, Isfahan, Lorestan, Chaharmahal and Bakhtiari provinces had announced their readiness to participate in these competitions, and clarified: With the withdrawal of 6 teams, the competitions of the three-member league of Region 2 of the country It will be done with the participation of 11 teams and in 2 groups.
Mahdian reminded: In the first group, the teams of Makran Alborz, Shahrekord Jam, Soumesara, Farrokhdane Farrokhshahr and Shahrekord Basketball House will play against each other, and in the second group, the teams of Shahrekord Silver Spoon, Qazvin Basketball House, Golnoor Isfahan, Darfak, Melvan and Amirkabir Darud will play against each other. They test their strength against each other to determine the assignment of the eight teams that advance to the next round.
He stated: Chaharmahal and Bakhtiari compete as hosts with four teams and as one of the contenders to advance to the next round in the regional competitions of the three-man national basketball league.
The secretary of Chaharmahal and Bakhtiari basketball team stated that the teams participating in the one-day competition have time to use their strength to advance to the next stage.
According to IRNA, Chaharmahal and Bakhtiari is known as one of the basketball poles of the country, which has had a player in the national team in all different periods in the last 40 years. Currently, Behnam Lakhri and Mohammad Jamshidi are the athletes of this province, the stable foot of the national team. They form Iran's basketball.