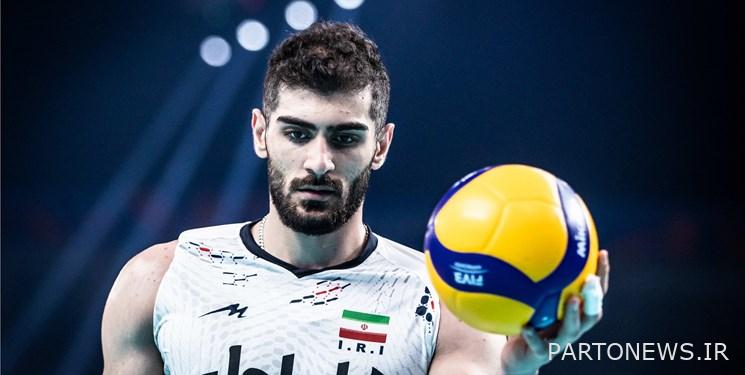 According to the sports reporter of Fars News Agency, Amin Esmailnejad stated after the last match of the Iranian national team in the second week of the Nations League: "Thank God we were able to finish this week of matches with a victory." We worked hard for these victories. In total, we had four wins and four losses in two weeks of competitions, and we will enter the third week.
He added: "The players played with all their might and we were able to achieve the desired result." I hope we get the best result in the third week and make everyone happy.
In the fourth and final match of the second week of the League of Nations, the Iranian national volleyball team defeated Canada 3-0 and was ranked eighth in the table with four wins and 12 points.
End of message /
Suggest this for the front page