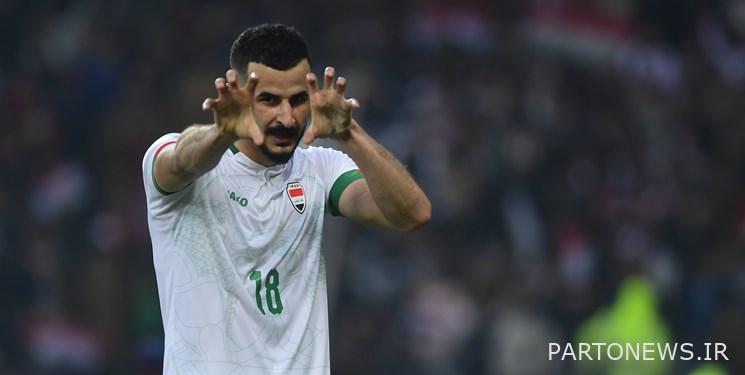 According to the Fars News Agency, Iraq's Al-Ivira TV channel announced the presence of this country's striker in the Persian Gulf League.
According to the report of this Iraqi network, Ayman Hossein is negotiating with the Persepolis club and claimed that this Iraqi striker has a great chance to participate in the Iranian league for the next season.
In the past few days, news about Tractor Club's negotiations with Ayman Hossein, the Iraqi striker of Al Jazeera Emirates last season, were published, and some claimed that this striker is on the verge of transferring to Tractor, but the Iraqi Channel 4 reported that this player is close to Persepolis Club.
end of message/
You can edit this article

Suggest this article for the first page