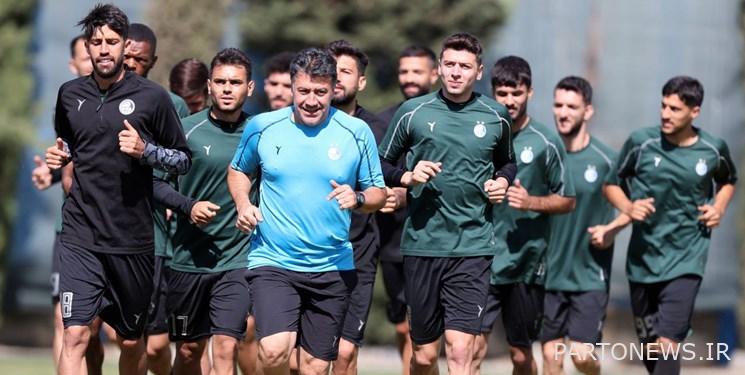 According to Fars news agency, today's training of Javad Nekonam's students started at 11:30 at the training camp of the late Hijazi.
Today's training started with the players warming up under the supervision of Yuso Sesama, and then the players started working with the ball.
Doing speed training and reviewing tactical work under the supervision of the technical staff were other activities of the players in today's training.
Ali Khatir, the CEO of Esteghlal Club, was also a special spectator of the training of the Blues.
Seyed Hossein Hosseini, Roozbe Cheshmi, Saleh Hardani and Mehrdad Mohammadi were absent from today's training due to their participation in the national team camp, as well as Peyman Babaei due to injury.
end of message/
You can edit this article

Suggest this article for the first page