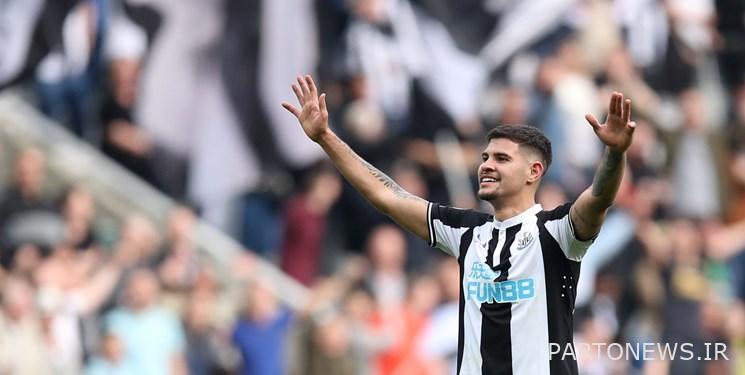 According to Fars News Agency, ‌ Last night, within the framework of the 34th week of the English Premier League, Newcastle won 3: 0 against Norwich and climbed to the ninth place in the table. The team, which was on the verge of collapse, was named one of the best teams on the island in 2022 under the guidance of English coach Eddie Howe and the purchase of several players in the transfer window.
In 15 games played in 2022, Newcastle managed to record 10 wins, 3 losses and 2 draws. Interestingly, this team had only one win and 10 defeats this season in the 19 weeks before 2022.
Newcastle, who have made a splash in the English Premier League this season with Saudi ownership, spent around 85 85 million in the winter window to be named one of Europe's most active transfer teams.
Newcastle bought players such as Cran Tripper, Chris Wood, Bruno Guimaraes and Dan Bern to completely change the team's performance.
Cran Tripper, who retired from Tottenham Hotspur, England and Atletico Madrid, shone immediately after arriving in Newcastle, but his injury kept him out of the black and white squad.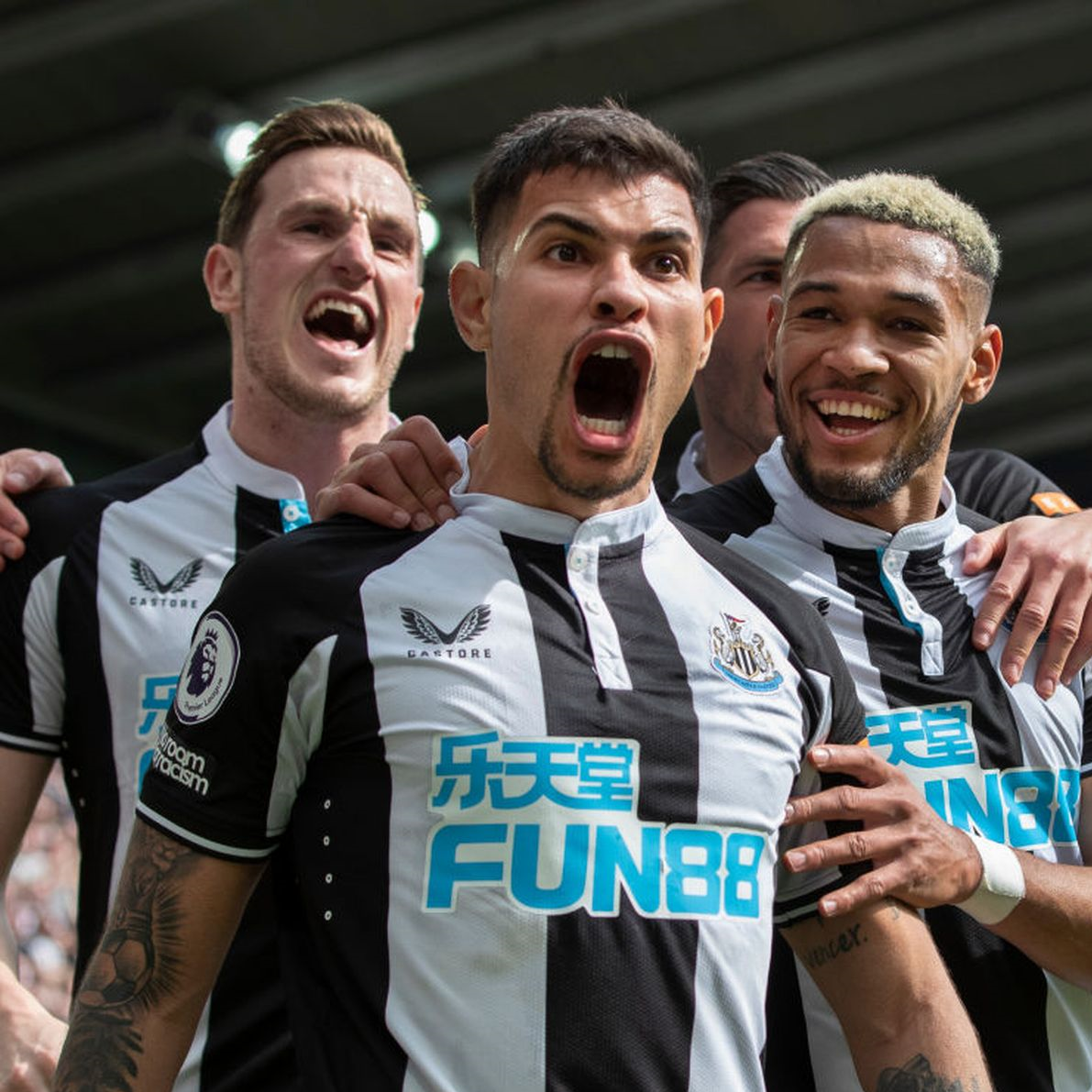 But much of Newcastle's success in 2022 must be attributed to Bruno Guimaraes. The Brazilian star, who was considered by Arsenal and other European teams, but left Lyon for St. James for 33 33.5 million.
Guimaraes played in 13 games in the English Premier League, played a great role and was able to appear on 5 goals of his team. The player, who plays as a midfielder, has been named one of the best incoming players on the island in 2022.
End of message /
Suggest this for the front page