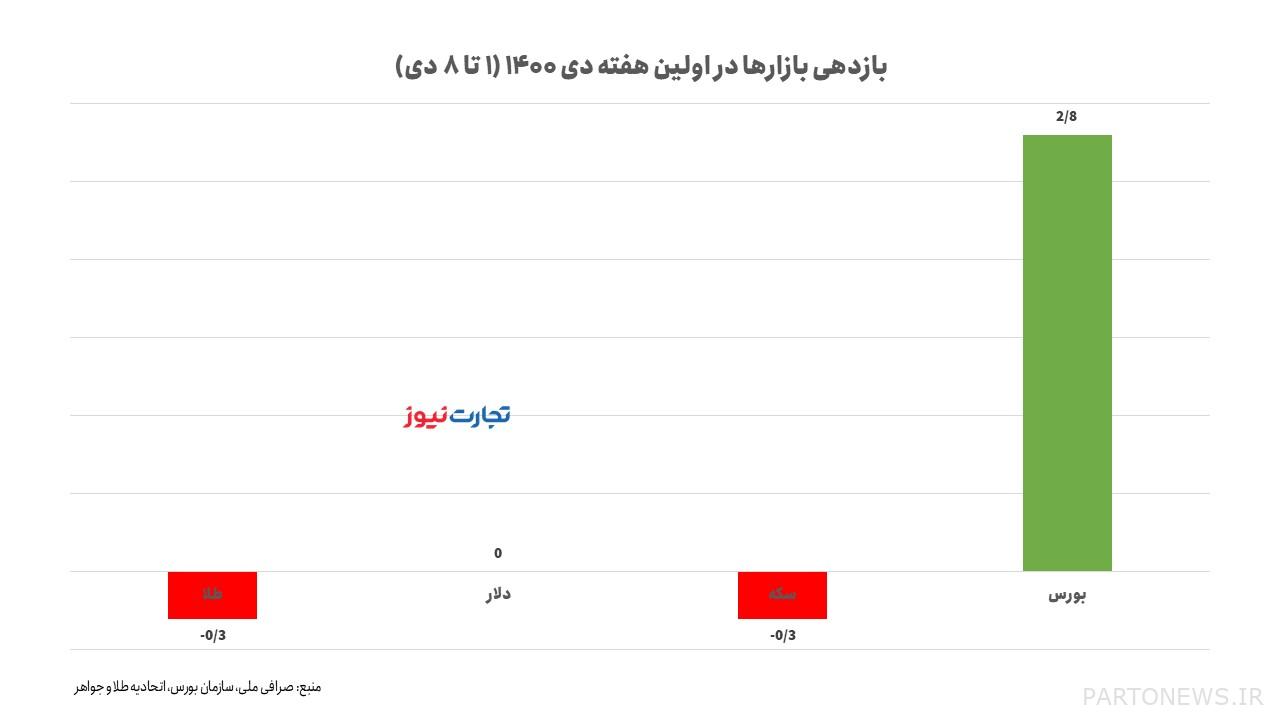 According to the financial monetary news, our insurance issued a new premium of 264 billion tomans in December 1400. However, this figure is 8% more than the insurance premium issued by this company in November 1400 (this number was about 248 billion tomans last month). The company recorded a positive balance of 159% this month. In our insurance product portfolio, fire insurance, with about 82 billion tomans, had the largest share of premiums issued. Life insurance – non-savings with 43.5 billion tomans was in the second place and third party insurance was in the third place with 36 billion tomans.
Our insurance paid 103 billion tomans in damages in December, which is a decrease of 3% compared to November 1400. The amount of insurance premiums issued by our insurance from the beginning of April to the end of December this year with a growth of 72% compared to the same period last year is estimated at one thousand 868 billion tomans (this number was about one thousand and 89 billion tomans in the same period last year ).
Important Note: From the amount of 2,674,656 million Rials in insurance premiums issued in December, the amount of 431,247 million Rials is related to insurance premiums for future years. Due to the characteristics of insurance companies and the lack of uniform distribution of activities, as well as the existence of sudden large losses, one-month statistical reports can not be a reliable basis for analysis and judgment.
In the period of 6 months leading up to September, our insurance achieved a net profit of about 298 billion Tomans (equivalent to 744 Rials per share), which shows a growth of 24% compared to the same period last year. The amount of gross premium income of the company in this period increased by almost 2% compared to the same period last year and reached about 371.5 billion tomans.
From a technical point of view, our insurance is in a significant support range in the current situation after the price correction, and it has the support of Moving Origi for 20 days, and it can be said that it is still in a time correction, considering the transactions of the last few days. The symbol can be expected a balanced and positive trend with a price target of 540 tomans.