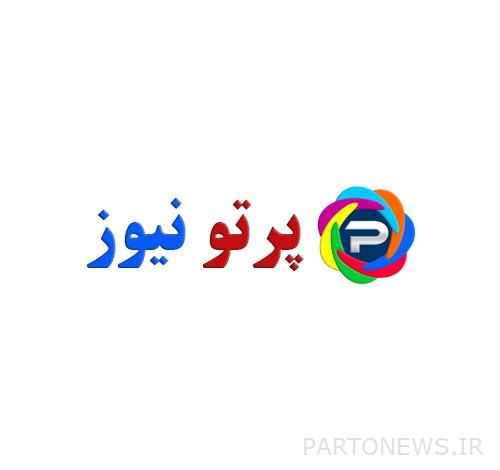 According to Mehr reporter, Persepolis club received 20 billion Tomans from a financial fund during the management of Majid Sadri to pay the demands of Gabriel Calderon. However, the life of Sadri's management was short so that he could not pay this debt that he had signed under his feet. In the continuation of the complaint, this fund was given to the club's legal department during the CEO Reza Darwish's tenure.
By paying the club's old debts, Darwish was able to open the club's account for 24 hours, but this account was closed again with a complaint amounting to 18 billion tomans, so that Persepolis had to deal with another problem.
The CEO of Persepolis Club, who recently managed to pay the club's debts of the last decade to players and coaches such as Mehrdad Poladi, the late Mehrdad Oladi and the late Miach, has not received money to settle the debt of 18 billion tomans from the sponsors for the time being, in order to pay the current legal creditors. and reopen the club account.
According to the financial agreement that was concluded with this fund during Sadri's tenure, interest must be paid by Persepolis club for the delay in receiving this money. This issue has caused Darvish not to be under much pressure to pay this amount and to postpone the solution of this problem to the beginning of May this year.