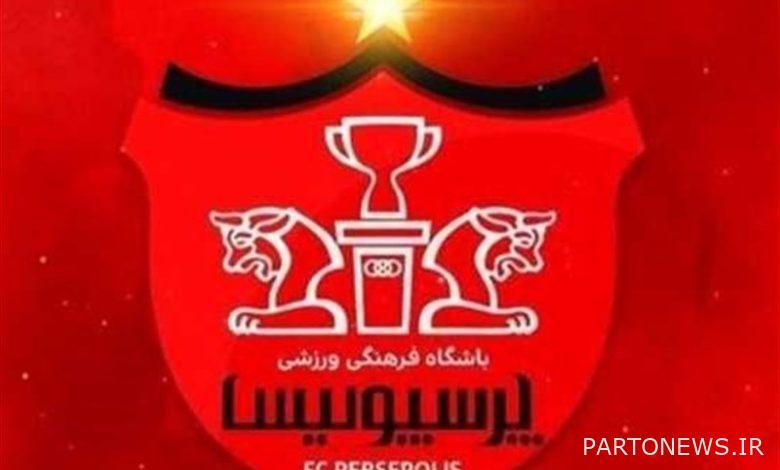 According to Tasnim news agency, Persepolis club issued the following announcement:
"The feelings of the Persepolis fans have been hurt. We are sad and sorry about this and it is up to us to make the best decisions at the best times. Unfortunately, in this situation, the hurt feelings of the fans have been invaded by rumors and marginalization, and it is believed that perhaps its purpose is to create conditions that create the return and rise of Persepolis by creating a tense atmosphere and a shaky bed for Postpone for a few years.
In Persepolis, we criticize, protest and express the unhappiness of the fans, but in the meantime, after the game with Sepahan, there are many false news, rumors and negative margins about the current and future conditions of the club, team and technical staff. Unfortunately, the rumors are not one or two.
As an example; It is supposed that a foreign coach will be present or that it has been stated that Yahya Golmohammadi has demanded compensation for his resignation. These are not true at all. No such talks were made at his meeting with the club's general manager on Sunday. At that meeting, Mr. Darvish announced the club's support for the coach, and the cooperation continues as before. Proposals such as resignation and compensation are categorically denied.
Also, among the rumors spread in recent days, we should mention the imposition of a 10% fine on the team, which is not true at all and has not been talked about. Persepolis has three more games ahead, the results of which will be significant. It is natural that the club and the team do not enter such spaces. We also ask the esteemed media and dear fans not to be caught in the margins at this short time until the end of the season, so as not to encourage the publication of false news. "Persepolis Club is looking for the best action and mood for the collection and will do its best for the best events and decisions."