Balls and nets
Sport
President's trip to Golestan and the possibility of changing the time of the national wrestling championship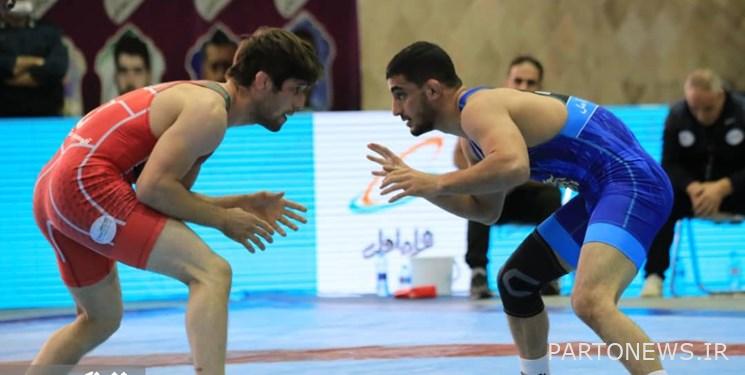 According to the sports correspondent of Fars News Agency, the national freestyle wrestling championship is scheduled to be held in Gorgan from January 13th to 14th, which coincides with the presence of the president in this city. While the Wrestling Federation has held the necessary negotiations with the Gorgan Wrestling Board and other sports officials of Golestan Province, the necessary permission has not yet been obtained to hold the competitions at the announced time.
The Wrestling Federation is trying to hold the national championship at the same time, but if the conditions are not met, there is a possibility of a delay of several days. These competitions are of special importance due to one of the stages of the selection cycle.
Mohammad Ibrahim Emami, the spokesman of the Wrestling Federation, said in an interview with the Golden Circle program: "According to the plan, the federation is ready to hold the competitions in Golestan province on time, but apparently these dates coincide with the provincial trips of the president." And on this date, Ayatollah Raisi will be present in Golestan province, so we are looking to obtain the necessary permits and hold competitions without changing the time and place of national freestyle wrestling competitions.
He continued: if the necessary permission is not issued by the provincial officials, we will have to hold the competitions in Gorgan with a few days delay. The final result will be announced today and tomorrow.
End of message /
Suggest this for the front page
.