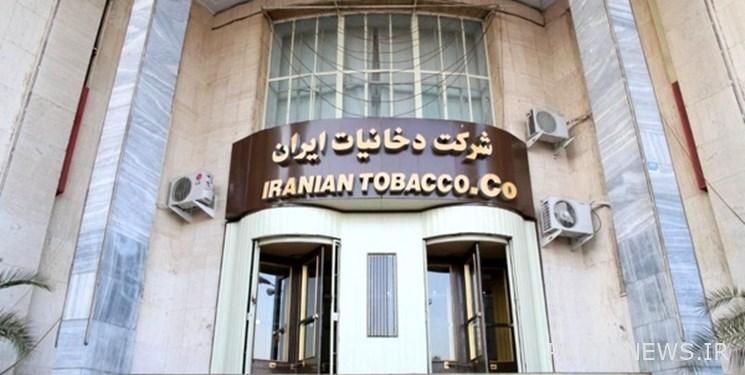 Company News; According to the report of Public Relations and International Affairs of Iran Tobacco Company, Mohammad Sheikhan recently Fast payment of Kurdish tobacco workers And attracting specialized, educated and local staff for Kurdistan Tobacco Company emphasized and issued an order to launch a new production line for this complex and asked the managers of the tobacco company to pay special attention to creating jobs in this region by transferring the new production line to Kurdistan. To be.
In this regard, the Chairman of the Islamic Council of Labor and Workers of the Tobacco Complex of Kurdistan Province sent a letter of appreciation and thanks to Mohammad Sheikhan, CEO and Deputy Chairman of the Board.
The text of this letter is as follows; Dear Sir, Dr. Sheikhan, the beloved and compassionate CEO of Iran Tobacco Company, greetings and greetings; Respectfully, on behalf of the unpretentious and hardworking workers of the Tobacco Complex of Kurdistan Province, Your Excellency's attention to agreeing to the establishment, equipping and transfer of production lines to the Saqez Tobacco Factory is appreciated and protected by this revolutionary measure. , Constructive and unique, which, God willing, will be a source of goodness and blessing for the people of the governorate of this bloody region. Let us respect the hereafter and longevity with dignity. Congratulations to the workers of the Tobacco Complex of Kurdistan Province and their families.
Khayyam Majidi, Chairman of the Islamic Labor Council of Kurdistan Province Tobacco Complex
End of message / b
Suggest this for the front page
.