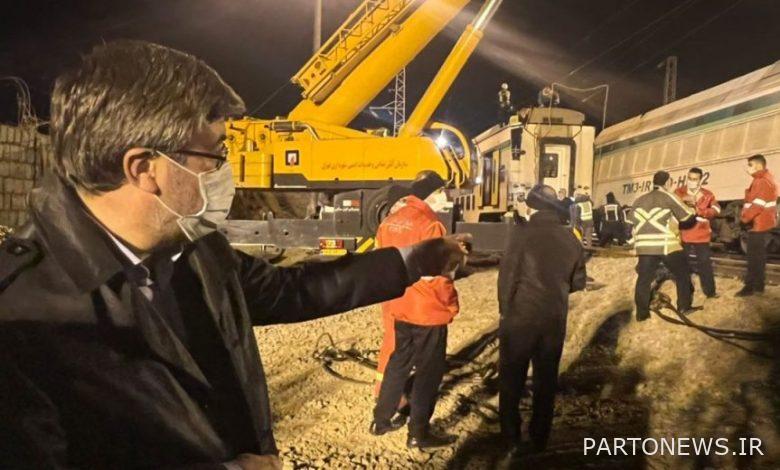 While wishing the recovery and health of the injured in the metro accident, the CEO of Razi Insurance stated: In addition to compensating the medical expenses of the injured in the accident, Razi Insurance will cooperate with the managers of the metro company as soon as possible to assess and pay damages.
"We thank God that none of our compatriots died in this accident," he said. In order to treat the injured, Razi Insurance contracted the medical centers for hospitalization and treatment.
Jabbari said: it is necessary to mention that all medical expenses and hospitalization of compatriots who were injured in this accident will be paid by Razi Insurance.