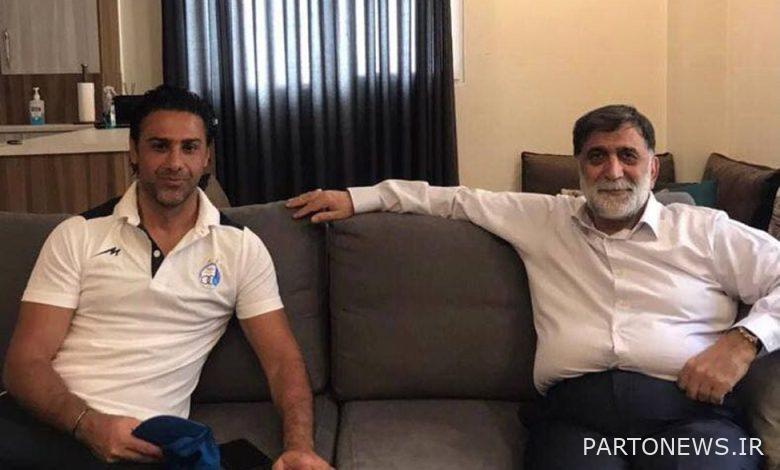 Mizan News Agency – The first meeting of the new board of directors of the club Esteghlal, Will be held this evening in the presence of all members in the building of this club.
Farhad Majidi The head coach of Esteghlal football team will also be present at the meeting for a few minutes to share his opinions and conversations directly with the board of directors. The members of the board of directors of Esteghlal Club will also convey their opinions and expectations from the head coach to him in this meeting.
Esteghlal board included Mustafa Ajourlou, Parviz Mazloumi, Mohammad Momeni, Mojtaba Abdollahi And Mehdi Afzali Ajurlu is the chairman of the board while retaining the position of CEO. Esteghlal coach and board are expected to have a constructive interaction in the coming season and calm will return to this club.
End of message /
.