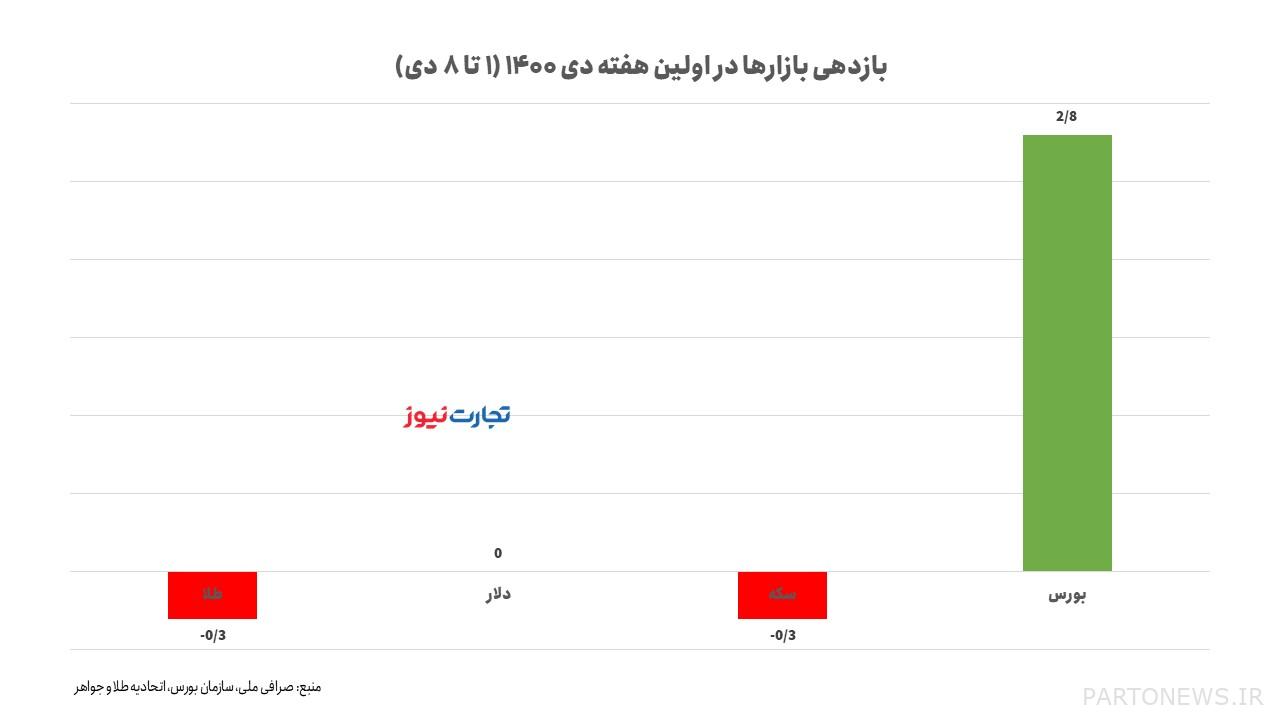 According to the monetary financial news quoted by Saman Media, Saman Bank issued an announcement inviting all its shareholders to participate in the extraordinary general assembly of this bank to discuss the issue of capital increase.
The report of the board of directors regarding the 320% capital increase is to be read in this meeting.
It is worth mentioning that this meeting will be held on Saturday, January 16, 2014 at 1:00 PM in the Talash Cultural, Sports and Recreation Complex located on Valiasr Street, not far from the Parkway intersection.
This forum will also be broadcast online through the Saman Bank website at www.sb24.ir.
It should be noted that in order to comply with the instructions issued by the National Anti-Corona Headquarters, a physical report will not be distributed in this forum.