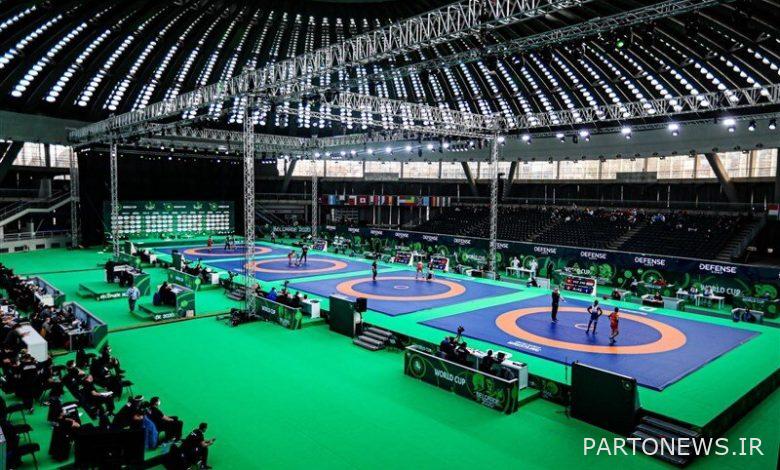 According to Mehr News Agency, due to the holding of the Asian Games next year and the timing of the World Games, the World Games, which were supposed to be held on September 25, will be held on October 2 next year.
Wrestlers have a chance to win 90 quotas for the Paris Olympics in these competitions, and any country that has participated in the continental competition will be eligible to participate in the world competition.
This is despite the fact that before this, Russia was announced as the host of the world championships in 2023, but following the Russian military attack on Ukraine, this country's wrestling, like other sports, has been banned from participating in all international arenas by international sports associations. became. In this way, the hosting of sports events was also taken from Russia.