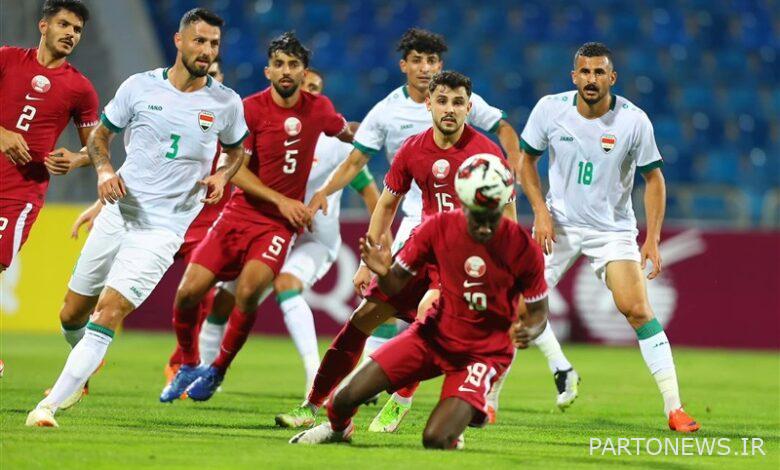 In an interview with the sports reporter of Tasnim news agency, Sabu Shahbazian said about the conditions of the Esteghlal football team on the eve of the meeting with the fans of Tehran: I feel that Esteghlal has gradually achieved its team shape. The presence of fans from this week can greatly help the progress of the Esteghlal team. I hope Esteghlal defeats the fan team and continues its scoring process.
Regarding the non-registration of Gustavo Blanco's contract with Esteghlal, he stated: I hope they will do this player's work soon. I heard that Gustavo is a good player and he has shown himself in training. The players in Esteghlal are good, and if the Argentinian striker is added, we will have a stronger offensive line.
The former defender of Esteghlal said regarding Iran's national team's championship in Jordan's four-way tournament by defeating Qatar 4-0: In the first half, Qatar played more cautiously than Iran. According to Carlos Queiroz, we saw more defensive work from the Qataris and it seemed that their goal was to get a draw and the game would go to penalty kicks. Considering the strong presence in the tournament, Iran was looking for the championship and easily managed to score 4 goals in the second half.
Shahbazian continued: Besides this game, I want to know what was the outcome of these two games? I didn't see Qatar as a lively team where the players will be tested. Our players played very easily and there was no pressure on our goal. Apart from one or two mistakes made by Alireza Biranvand, the Qataris did not pose a threat to Iran's goal. If we want to win the Asian championship, we must participate in stronger tournaments. Teams like Japan, South Korea, Saudi Arabia, etc. have undergone changes. The Japanese play against Germany and win by a score. Can the defense of the national team stand against the fast players of Japan?
"The tournament we participated in was not very strong". By saying this sentence, he pointed out: We have to see what Amir Qalanewi's thoughts and his perception of the games were. Has he found the strengths and weaknesses of the national team? We have to maximize the knowledge of our weak points because the teams are not joking in the Nations Cup and the matches are not a preparation game. We have very strong Legionnaires, and if the players are more coordinated, we can have words for the Asian championship, but on the other hand, we have Achilles' heels that Qalanewi must take care of.
The head coach of the Esteghlal youth football team said: Mr. Hajilo asked me not to participate in the training and I don't know what's going on. Khatir was not present in Tehran and we are waiting for the meeting. There was no conflict and everything will be clear in a few days.