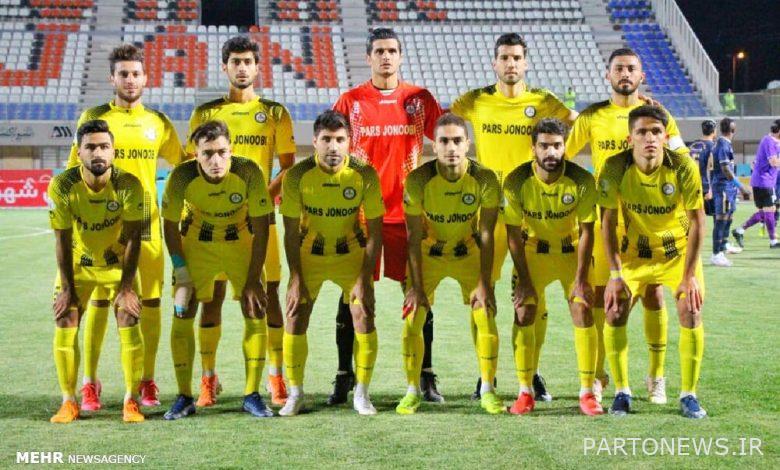 According to the Mehr news agency and quoting the official website of the Football Federation, according to the received reports and monitoring of matches at different levels, the Football Federation security invited the goalkeeper and coach of Pars Jam team to provide the necessary explanations to be present at the federation building on Saturday.
It should be noted in the final weeks of the league and the crucial importance of the results in the rise or fall of teams. And he will act outside the norm of professional football.
South Pars football team is currently in the fifth place in the table of the first division league of Iranian football.