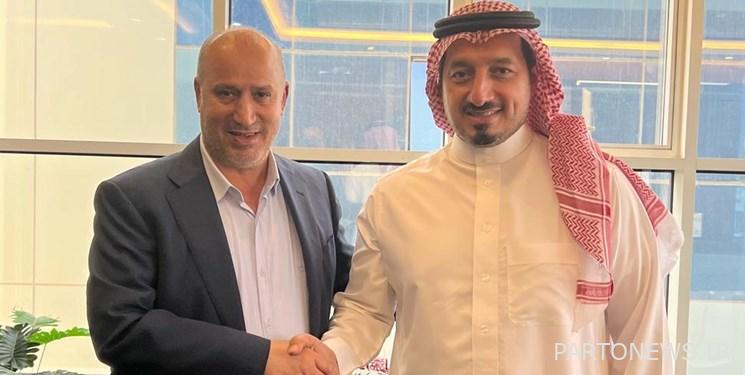 According to the sports reporter of Fars news agency, Mehdi Taj told reporters after Persepolis' 2-0 loss against Nasr Arabia: Torabi's injury dealt a blow to Persepolis, but if this team did not have 10 players, Persepolis would not have won.
He said about the condition of the grass: The grass is damaged. Not good!
According to Fars report, Ali Parveen said in the continuation of this conversation about the inappropriate conditions of Chaman Azadi: It depends on Mr. Taj to close for two or three months and it will be fixed.
end of message/
You can edit this article

Suggest this article for the first page