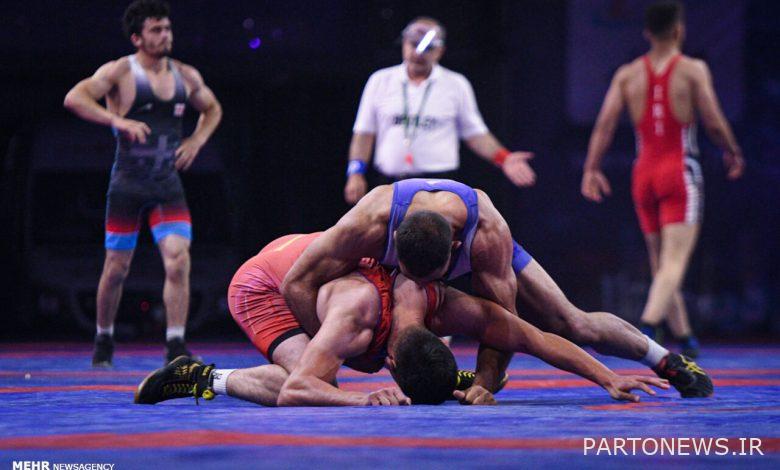 According to the reporter of Mehr, with the end of the deadline for the registration of the candidates for the election assembly of the Tehran province wrestling board, it is time to announce the time of the assembly until the capital wrestling board determines its new helmsman after for a long time to get out of various management ups and downs.
In this regard, Mohammad Ebrahim Emami, the spokesman of the wrestling federation, who was in charge of the wrestling board of Tehran province since the dismissal of the previous chairman, told Mehr reporter: With the end of the deadline for the registration of candidates for the elections of the Tehran board, 5 candidates as Officials entered the pit to prepare for the elections.
Regarding the time of the election assembly, he added: According to the law, the procedure for verifying the qualifications of the candidates for the assembly must be followed first, and once the main candidates are determined, the time of the assembly will be announced by the trustees.
In response to the question why he did not register for the election assembly, Emami said: From the beginning, my responsibility as a supervisor in the Tehran wrestling board was to prepare the process and the ground for holding the assembly. In addition, with the consultation of Alireza, the secretary of the wrestling federation, it was decided that my focus should be only on the executive affairs of the federation. Certainly, accepting the responsibility in two important departments is a difficult task and it is not possible to handle the assigned tasks well. For this reason, according to the secretary's opinion, I refused to register in the Tehran Wrestling Forum in order to work more accurately and better in the federation.
According to the Mehr reporter, with the end of the registration deadline for the Tehran Province Wrestling Board election assembly, 5 people as They officially registered that Hadi Habibi, a former member of the national freestyle wrestling team, former head of the national team and coach of the Bank Shahr team, as well as Qasim Ali Asgari, who is in charge of the administration of the wrestling federation, are among the most prominent among them.