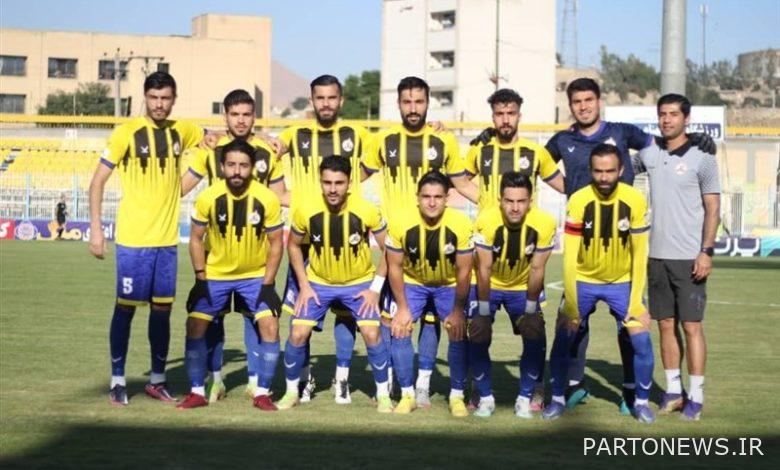 According to the sports reporter of Tasnim news agency, the cancellation of Ahvaz flights due to foggy weather and rain has become a problem for Khuzestan Steel and Masjid Suleiman Naft teams in the past few days.
The oil workers, who have been trying to travel to Gilan province since yesterday (Tuesday), are still in Ahvaz and have taken a ticket for 19:00, which will most likely be canceled.
The manager and agents of Masjid Suleiman oil team are at Ahvaz airport since this morning and the players of this team are present at Ahvaz hotel.
Naft MIS has to face Bandar Anzali Sailors at 14:00 tomorrow in the framework of the 15th week of the Premier League, which is facing an uncertain situation.