Balls and nets
Sport
The anger of the Italian people against their country's national team/rival Iran is one of the most important teams of the World Cup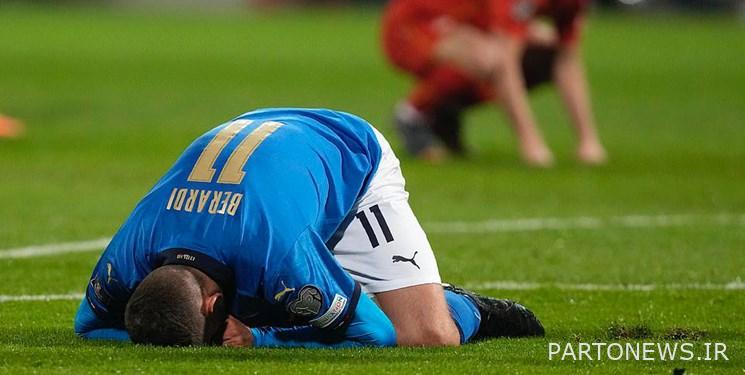 According to Fars news agency, Fabio Capello, the former head coach of Real Madrid, Milan and Rome, said that the absence of the Italian national team in the World Cup for the second consecutive period has disappointed the people of this country.
Capello said: I am sad that Italy is not in Qatar. We are angry with the Italian national team because they are not in the World Cup. This is not good for us, especially after winning Euro 2020. After winning the Euro, we made some mistakes and this was the reason why Italy did not qualify for the 2022 World Cup in Qatar.
Italy was placed lower than Switzerland in its group in the qualifying stage of the World Cup and went to the playoff against North Macedonia, but was defeated in the final minutes and eliminated. North Macedonia couldn't overcome Portugal and Ronaldo's teammates went to the World Cup.
Capello, who also has the experience of being the head coach of the English and Russian national teams, said about England's chances in the World Cup: England is one of the most important teams in the tournament because their players are fresh. The World Cup of this period will be held in the middle of the season instead of summer, and the players are at the peak of their preparation.
Capello was the head coach of the Three Lions in the 2010 World Cup and his team, after advancing from the group stage, faced Germany in the first match of the elimination round and lost 4-1 in a controversial match and was eliminated from the competition.
end of message/
You can edit this article

Suggest this article for the first page