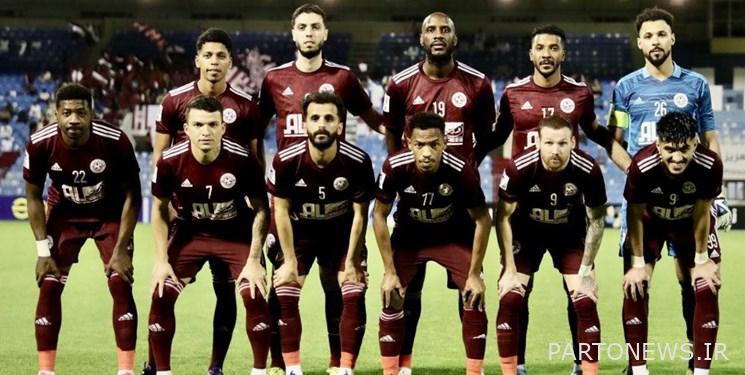 According to the Fars news agency, the Saudi newspaper "Al-Sharq Al-Awsat" reported that the Al-Faisali club filed a complaint with the disciplinary committee after the events of the match between Al-Ittihad and Al-Batin in the final week of the Saudi League.
After losing against Al Hilal with a result of 2-1, the managers of Al-Faisali club got down to work.
Al-Faisali club initially complained about the strange delay in the match between Al-Ittihad and Al-Batin and also protested the change of foreign referees in the final week and the judgment of Saudi referees this week.
Al-Faisali is Foulad's opponent in the round of 16 of the 2022 Asian Champions League. Nekonam students should prepare themselves to compete with this Saudi team in Bahman.
end of message/
You can edit this article

Suggest this article for the first page