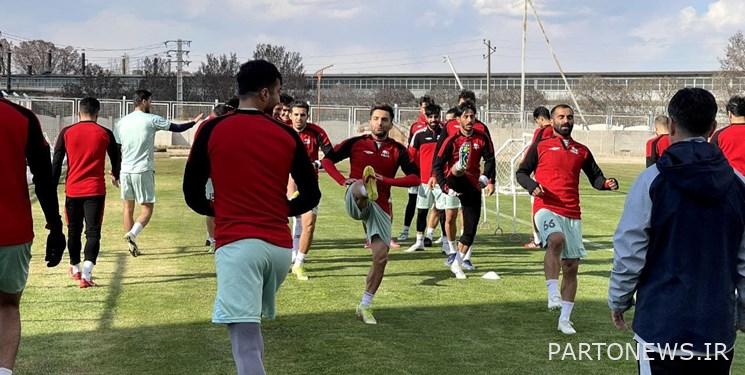 According to Fars News Agency, the students of Ertaghrol Saghlam, who had set up a 5-day training camp in Tehran, returned to Tabriz last night after playing two preparatory games, and this evening (Tuesday, May 26) the team's training was followed in the club's private stadium.
Due to yesterday's friendly match, the staff had provided light training for the players, and the healthy students in this training session performed the tactical plans for the game with Masjed Soleyman Oil for a few minutes.
Also, according to the staff decision, the players will rest tomorrow and the team's training will resume on Thursday (May 28).
End of message /
Suggest this for the front page