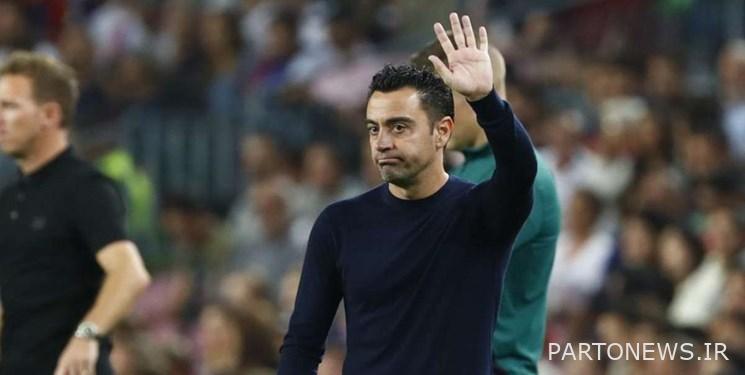 According to Fars news agency, Barcelona recorded a brilliant performance this week in the most important La Liga game against Atlético Madrid at the Vendam Metropolitano Stadium and was able to win without Lewandowski and get a valuable win.
Barcelona is now 3 points ahead of Real Madrid with 41 points and is considered the main contender for the championship in Spain.
In this season, Xavi was able to get 41 points out of 48 possible points to record the best record in the last 5 seasons.
Previously, Ernesto Valverde had the best statistics with 35 points in the 2019-2020 season, which also led to the championship.
Koeman showed Barcelona's worst performance with 24 points last season, but now with Xavi, the Blues have hope for the future.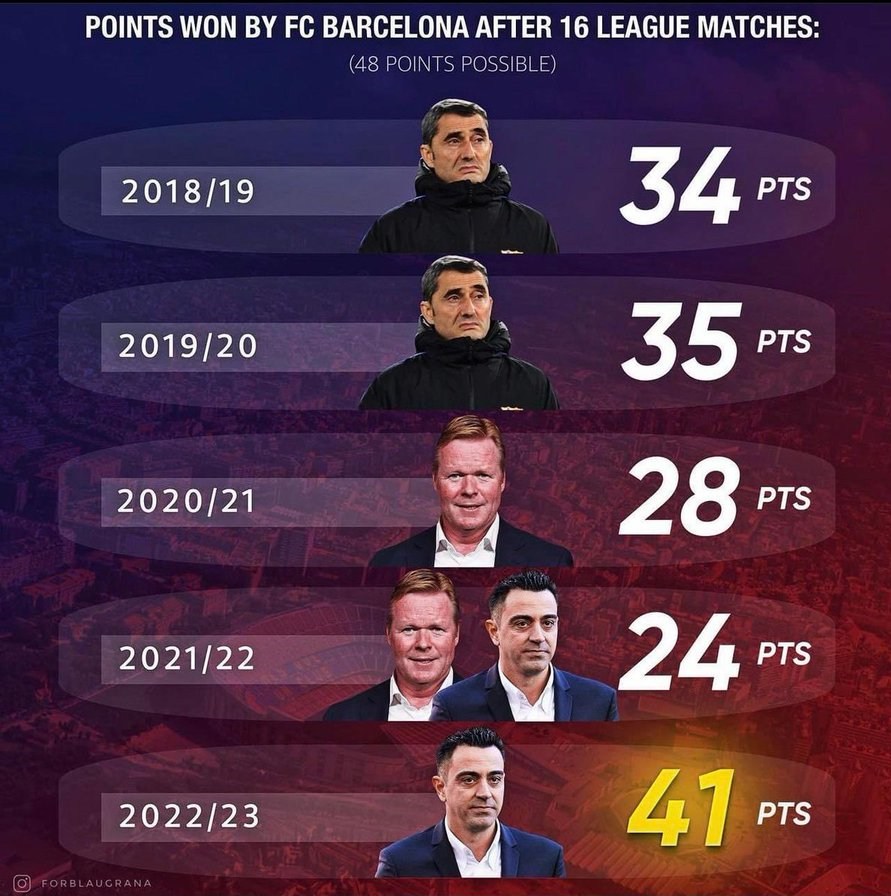 Barcelona, ​​of course, failed to qualify for the elimination stage after defeating Bayern Munich and Inter Milan in the European Champions League and must meet Manchester United in the European League.
end of message/
You can edit this article

Suggest this article for the first page