Economical
Housing
The condition of a one percent reduction in the interest rate of the housing bank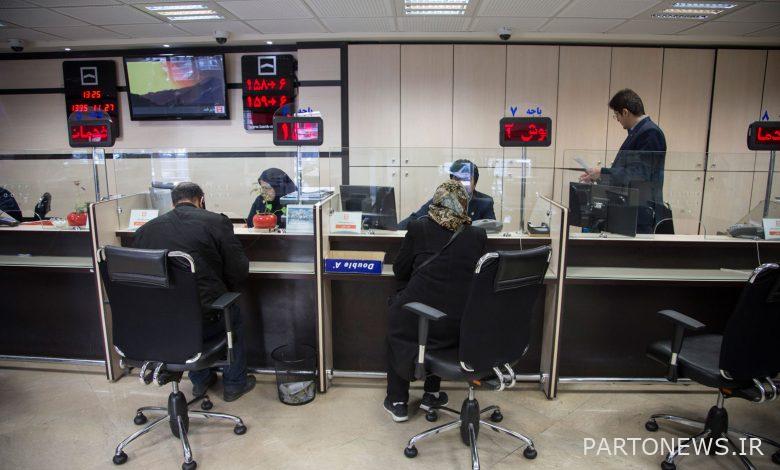 According to Tejarat News, Mohammad Hassan Alamdari, noting that the law of production leap does not provide an incentive system for mass builders who use new industrial technology, added: "But the Housing Bank has given priorities to pay facilities for these builders." Is.
He also said about self-ownership: Maliki himself means the ownership document of a single-unit or multi-unit residential unit in the name of individuals, and the owner intends to produce housing for his own consumption.
Alamdari continued: The owners themselves normally receive facilities from the banking network.
He said: in the law of production leap and the plan of the National Housing Movement, a season has been foreseen so that the owners themselves can use the facilities of this plan.
The member of the board of directors of Maskan Bank added: the conditions for using Maliki's facilities are the same as government lands, and the only difference is that Maliki himself can register only one unit in his own name or in the name of his dependents, and the rest of the units must be different. To be assigned.
He continued, "But those who normally receive facilities from banks do not have such a restriction."
Alamdari said about the owners who use the facilities of the Housing Bank: "The loan ceiling is different for construction professionals or those who use new technology or are traditional, provided that they do not use the facilities of the National Housing Movement."
Alamdari added: "For example, if the builder uses new technology, 450 million, the professional is a builder, 400 million and traditional builders will receive 200 million tomans."
Pointing out that most of the bank's facilities are for the production and construction of housing, he said: "Payment of facilities in this sector has less inflationary effects than other sectors, and if we direct any amount of facilities to production, it will have less inflation than other sectors." .
The member of the board of directors of Maskan Bank added: Most of the housing purchase facilities are given to those who buy from mass builders; Although people may look at housing as a capital good, they can not make much of a deal in a short period of time, so no matter what supply or demand we cover, we still help production, because most housing production is mass-produced and professional. Manufacturers do and leave it to buyers.
He added: "So when the purchasing power of buyers increases, production will be helped. Those who consider housing a capital good do not need a bank loan ceiling."
Alamdari stated: The middle classes of the society use mortgages, while the builders build medium-sized units.
Source: Radio