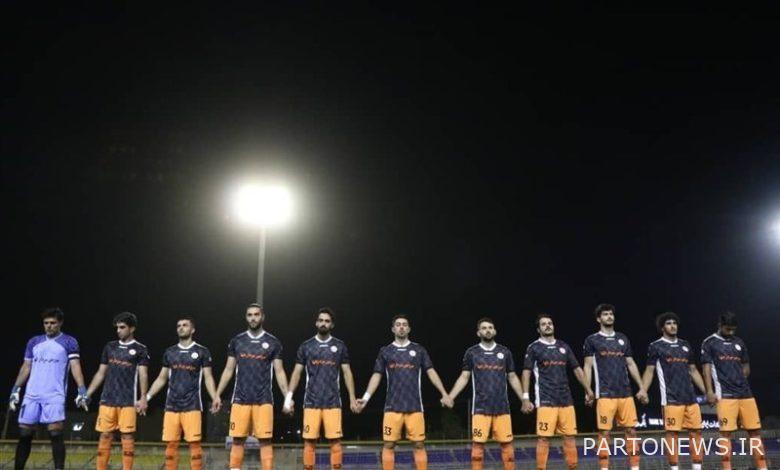 According to the sports reporter of Tasnim news agency, Mohammad Kohandal, who had resigned as the CEO of Mes Kerman Club in the past few weeks, has not appeared in this club and the team's training place in the past few days, and it seems that he insists on his resignation.
According to the received information, National Copper Company had deposited an amount to pay the contracts of Kerman Mes players this year to the club account, and the club managers believe that 20% of this amount is related to the unsettled amount of the players last year, and this issue caused the dispute.
Mes Kerman's technical staff is considering adding a Scottish player and a Brazilian player to their team. Managers of Mes Club are still pursuing this issue to bring these two players to Iran before the end of transfers.
On Friday, the Orangemen will line up against Pikan in the second week of the Premier League. The Shahid Bahonar Stadium in Kerman, which has been hosting Mes' home matches for many years, is facing the problem of the entrance gate this year, which will not have a problem hosting the rivals of Farzad Hosseinkhani's students due to the Premier League games being held in the absence of spectators.