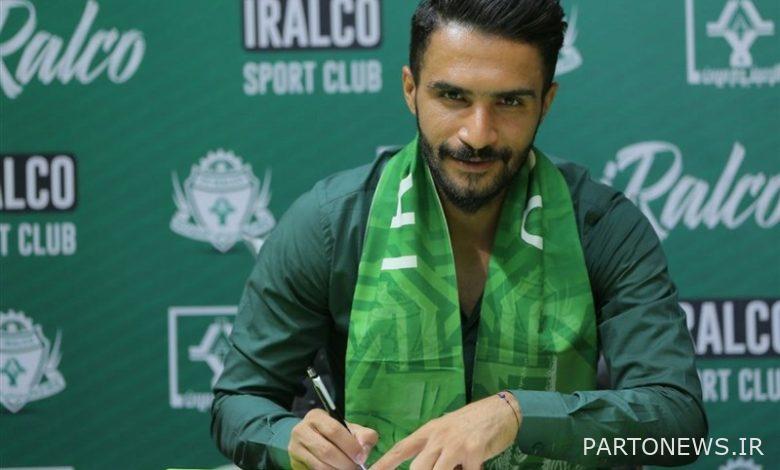 According to Tasnim news agency, citing the public relations of Arak Aluminum Club, Amin Jahankohen, who was added to Arak Aluminum last year from Mes Kerman and played 21 games for this team in the last Premier League season, reached an agreement to renew his contract by attending the club. .
This 30-year-old midfielder, who is one of the most experienced members of Aluminum, has played for Khuzestan Steel, Melvan Anzali, Fajar Sepasi Shiraz, Naft Masjid Suleiman, Mes Kerman, etc. starts
Arak Aluminum Club had extended the contracts of Alireza Naghizadeh, Ismail Sharifat, Sajjad Aghaei and Yunus Akbarpour before agreeing to continue cooperation with Amin Jahankohen.