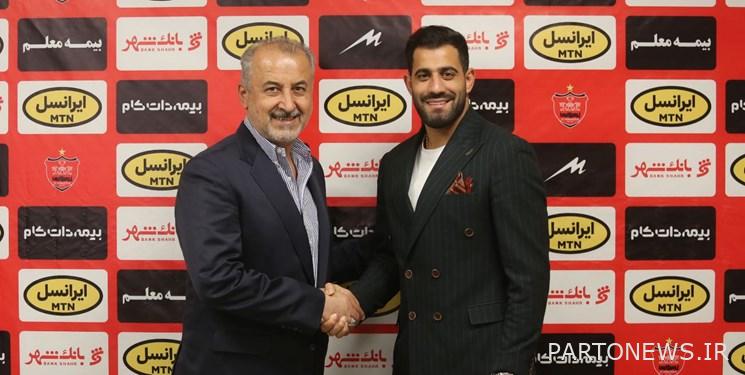 According to Fars news agency, the Persepolis football team did its first round of practice today in the gym.
Persepolis players are training in 2 shifts today. The morning workout was done for 70 minutes in the gym, and during it, the players' training program included stretching, stretching, and working with weights and various gym equipment.
Also, each player had his own training program according to his own conditions.
Gol Mohammadi's students will practice their second round in the afternoon at Shahid Kazemi Stadium.
Mohammad Hossein Kanaanizadegan, who signed a new contract with Persepolis yesterday, also took a leave from the technical staff to deal with his affairs in Qatar and will soon join training.
end of message/
You can edit this article

Suggest this article for the first page