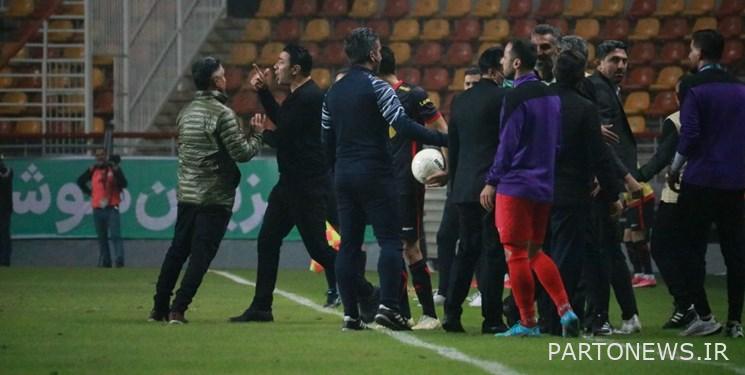 According to the sports reporter of Fars news agency, yesterday's meeting between Foulad and Persepolis teams from the 17th week of the Premier League, which ended with the victory of Javad Nekonam's students 1-0, was accompanied by many incidents.
This is the basis of the disciplinary committee to investigate the events of this match. Of course, apparently, Daoud Rafati, as the observer and referee of the game, has also sent his report to the league organization.
The Disciplinary Committee is going to take a decision on the margins of this match after receiving the match reports.
This is despite the fact that last night Foulad Club informed the ethics committee and other judicial bodies of the federation about the complaint against Yahya Golmohammadi.
end of message/
You can edit this article

Suggest this article for the first page