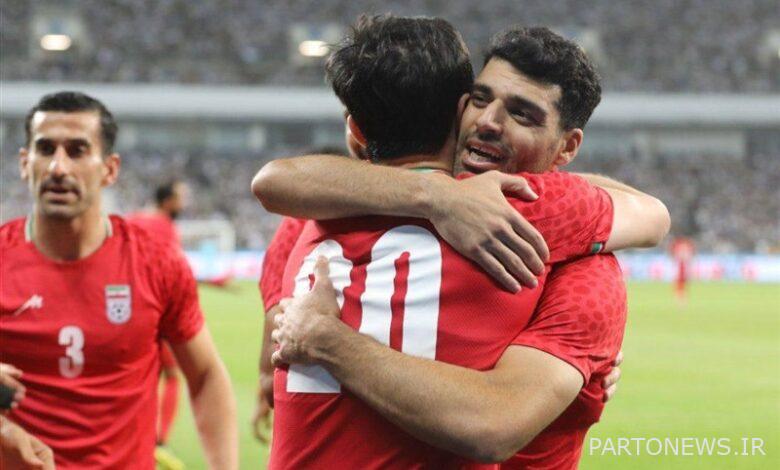 According to the Tasnim news agency and quoted from the official website of the Football Federation, after Carlos Xavier's ex-Sporting Lisbon player's rude statements against Mehdi Taremi, the Iranian player of the Porto team, the Football Federation and the members of the Iranian national football team condemned the racist statements.
In the supporting statement of the football federation and the members of the Iranian national football team, Mehdi Tarimi said: "It is surprising and regrettable that these racist statements were made against a committed and loyal player; And from a person who is a member of the global football family.
The members of the Iranian national team condemn these shameful statements and emphasize that the international language of football is the language of kindness, and certainly, just as the absurd and obscene literature used in the words of this former football player against Tarimi has faced a negative reaction in this country, these statements of It goes to all the members of the big and international football family all over the world.