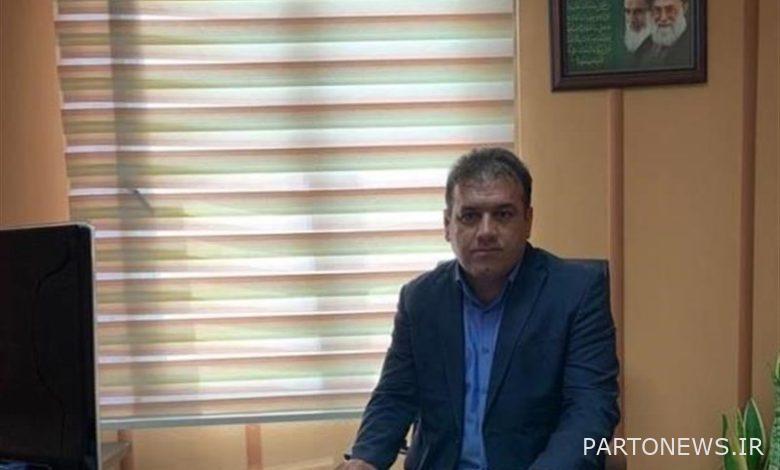 According to the sports reporter of Tasnim news agency, Farshid Taheri said about the ways to circumvent the contracts of Premier Football League clubs: Clubs must register the contracts in the system of the league organization and we will review the contract presented by the clubs. If a club tries to circumvent the law, the case will be investigated in the regulatory bodies. Clubs are listed on the stock market or have an upper body whose income and expenses must be documented.
Regarding the recent meeting of the managers of Esteghlal, Persepolis, Golgohar Sirjan and Sepahan Isfahan clubs, he noted: I was not present at this meeting and there were representatives of the clubs that spent the most money last season. They were invited by the inspection organization and the officials of the federation and the league organization were also present in that meeting.
The head of the transfer committee of the league organization stated that the transfer window of 12 Premier League clubs is closed: Sepahan, Nasaji, Golghar and Melvan clubs can register their own contracts. The status determination committee based on the creditors of the clubs has declared the transfer window of other clubs closed and this ban will remain in place until the status committee informs us. No club has yet registered contracts.
Regarding the compliance of Alireza Biranvand's contract termination with the law, Taheri said: "We cannot determine whether the termination of contracts is legal or illegal, and the investigation of this issue is the responsibility of the players' status committee." If a player applies to the league organization to terminate the contract, we are obliged to register the termination of the contract. If the committee deems the termination of a player's contract unjustified, the rules will apply to him. In the league organization, we do not allow more contracts than the budget limit to be registered.