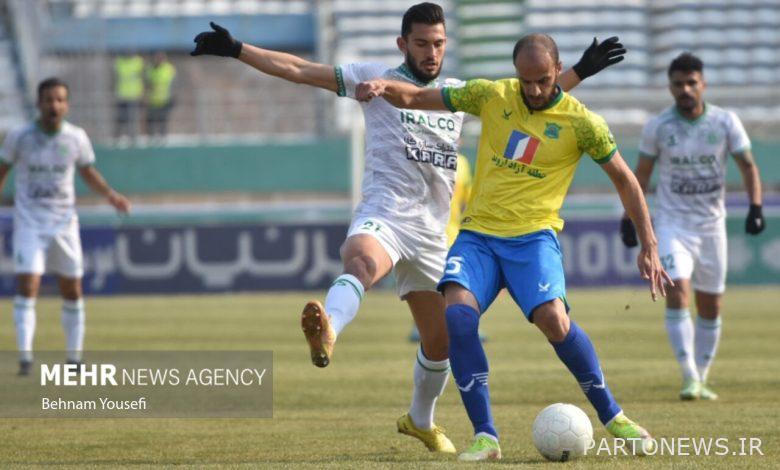 According to Mehr reporter, the Sanat Naft football team, which is in the 15th place in the Premier League standings and is one of the main options for relegation to the first division league, hoped to sue the Masjid Sulaiman Oil Club for using an "unauthorized" player. Get two points.
The game between the two teams in the Premier League had ended in a tie, and Sanat Naft hoped to win two more points in this match.
However, the Disciplinary Committee of the Football Federation announced today that this complaint was rejected.
In this opinion, it is stated: "The Disciplinary Committee regarding the complaint filed by Sanat Naft Abadan Club against Masjid Sulaiman Oil Team regarding the use of an unauthorized player named Milad Sheikh Soleimani in the match between the two teams announced that after examining the submitted defense bill and considering that The violation of Article 61 of the disciplinary regulations has not been verified, and as a result, based on Article 95 of these regulations, an acquittal is issued for the club and the player who is the party to the complaint.