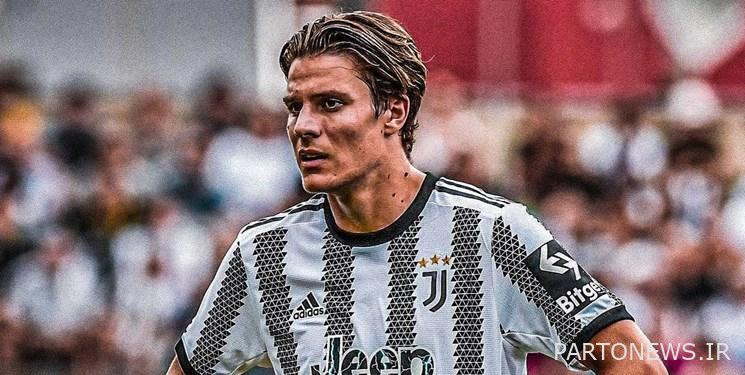 According to Fars news agency, the Italian Football Federation confirmed the 7-month suspension of Niucolo Fagioli.
The 22-year-old player from Italy and a member of the Juventus club was banned for participating in illegal betting. He was also fined 12.5 thousand euros.
Fajioli was banned for 12 months, 5 months of which include attending gambling and betting addiction treatment sessions held in public.
Yesterday, the Italian media reported that Niccolò Fagioli has bet more than one million euros on Serie A games in a few months.
In addition to Fagioli, Fabrizio Corona reported that more than 50 players in Italian football, Sandro Tonali and Niccolò Zaniolo, are accused in these bets.
end of message/
You can edit this article

Suggest this article for the first page