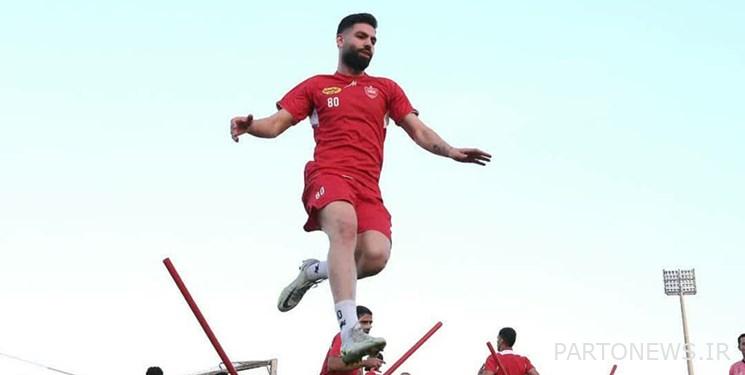 According to Fars news agency, Persepolis players completed their last practice today to start the domestic competition again and play with Sirjan's Golgohar at 17:00 at Shahid Kazemi Stadium.
This exercise was done after the technical session and lasted for an hour.
In line with its policy to reduce the risk and give more time for a more complete recovery, the technical staff provided two injured players, Vahid Amiri and Mehdi Torabi, to the medical staff, and thus they were absent in this training.
Rando in three groups, in which Yahya Golmohammadi and Seyed Jalal Hosseini were also present, was the first part of the training. Quick starts, review of tactical plans and targeted football formed parts of this training program.
Iran's Reds, who will be present at the cup awarding ceremony tomorrow in addition to playing in the league, will do the last training while finally meeting the fans again tomorrow in Azadi.
end of message/
You can edit this article

Suggest this article for the first page