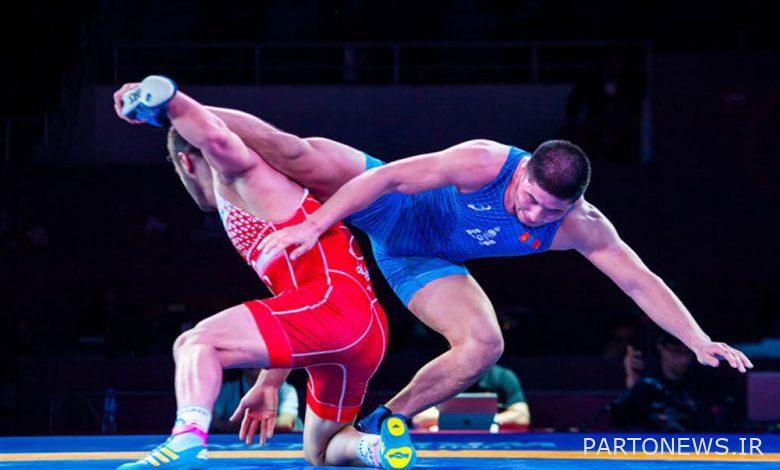 According to Mehr reporter, the Freestyle Wrestling World Cup competitions will be held in America on December 19 and 20, and this is while the Iranian team is still in the ups and downs of getting a visa to send to this country.
According to the latest announced status of the process of sending our country's freestyle wrestling team to the American World Cup, it seems that after a long delay, the embassy has issued an appointment for Iranian freestyle wrestlers and a group of our country's national wrestlers should go to Dubai to receive visas later this week. .
Of course, the main reason for dividing the national team into two groups to travel to Dubai and receive American visas is the holding of the final stage of the Free Wrestling Premier League on Friday, and naturally, some of the national teams will go to Dubai with a little delay due to being in their club teams.
In this way, after sending the first group of freelancers to get visas, the next group will go to Dubai with a little delay.
This is despite the fact that the wrestling federation clearly announced some time ago that if the host does not issue a visa for even one member of the Iranian delegation to participate in the 2022 World Cup in the United States, the delegation of the national freestyle wrestling team of Iran will be canceled altogether.
Of course, the technical staff of the national wrestling team has not yet announced the main composition of the team sent to the World Cup, but according to the recent statements of some members of the technical staff, young national players are the priority to participate in this international arena.