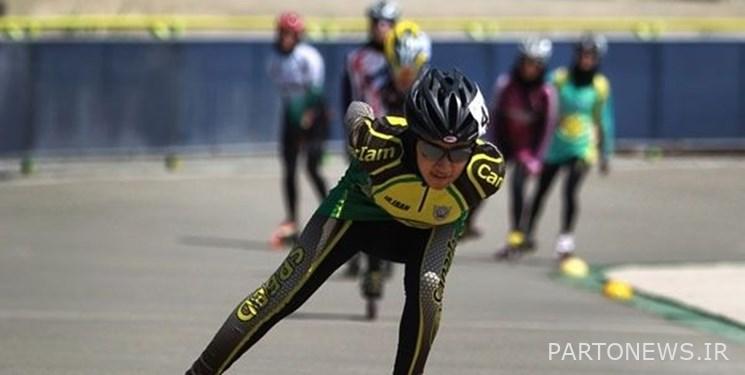 According to Fars news agency, the camp of the national women's and men's speed skating team for the Asian Games in Hangzhou was held in Arak within a week.
On the last day, with the presence of the technical staff, the necessary tests were taken from the athletes present in the camp, and the main and reserve players were introduced to participate in the next camps.
Also, after holding the camps until the Hangzhou Asian Games, the finalists will be introduced to participate in these competitions.
Shahrzad Akbari, Nihal Moghadam Rahmani, Negin Sheikhi, Malika Manouchehri, Nilofar Mardani and Mahshid Kiai in the women's section, Kiaresh Shah Mohammadi, Azad Hemti, Mohammad Amin Heydari, Amir Behzadi Borojni, Milad Salehi are the selected men of this camp.
end of message/
You can edit this article

Suggest this article for the first page