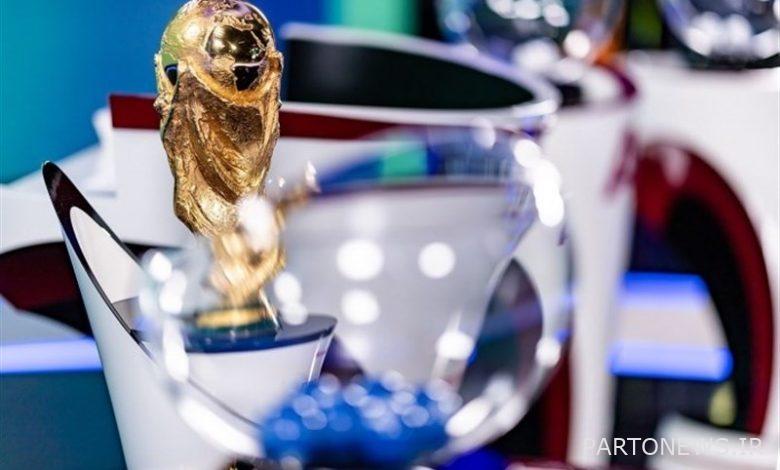 According to the Tasnim news agency, based on a survey conducted by the German Civey research institute commissioned by Focus online magazine, sixty-five percent of Germans are in favor of boycotting the 2022 World Cup in Qatar.
According to this report, only 19% of the participants in this survey believed that it is wrong not to broadcast the matches of the 2022 World Cup in public places. Among the 30-39-year-old participants of this survey, 74% supported the boycott of these competitions. Supporters of this measure among participants over 65 years old were also 60%.
The 2022 World Cup hosted by Qatar will start in 11 days with the participation of 32 national teams including Iran.