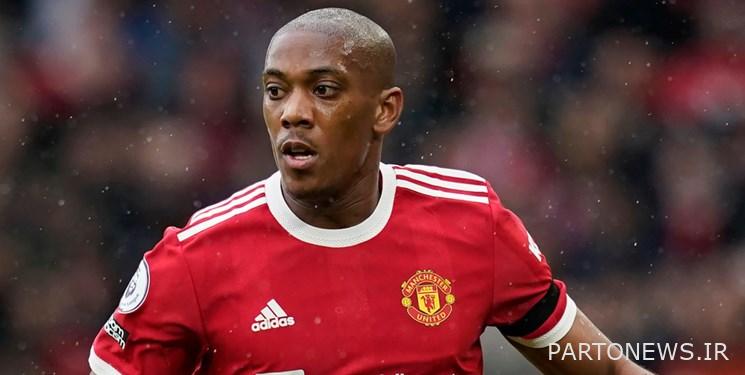 According to Fars News Agency, Fabrizio Romano in his latest news about European football transfers claimed that Manchester United and Sevilla have agreed on the transfer of "Anthony Martial" and that the star will leave for La Liga in the coming hours.
Martial, who has been in trouble with Rangnik in recent months, has made his decision to leave Manchester United and has agreed to play for Sevilla in the winter.
He will play on loan for 6 months for the Lupetgi team. Soybeans will pay all the expenses during this period.
Sevilla are currently second in the La Liga table and the only team that can compete with Real Madrid for the title. It remains to be seen whether Martial, one of Manchester United's future stars, can be revived in La Liga and show his quality.
End of message /
Suggest this for the front page
.