Balls and nets
Sport
The Ministry of Sports is trying to free athletes imprisoned for financial crimes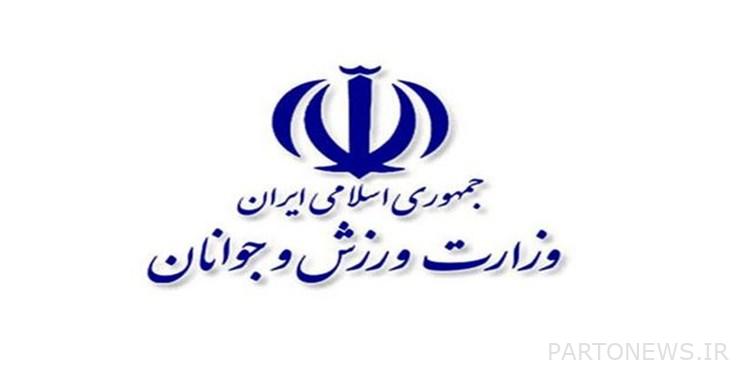 According to Fars News Agency, Benjamin Shokoohfar, in order to explain the program and legal goals and support athletes imprisoned in financial crimes and forgivable through various means, especially the flower-laying ceremony, said: , Beauty, zeal, support, heroism and heroism have been familiar for a long time, so sport is a very suitable and appropriate field so that in the shadow of it, the zealous and noble athletes of this border and environment in the clothes and form of peace of social allies, take a long step Move forward.
The Deputy Minister of Legal Affairs, Parliament and Provincial Affairs of the Ministry of Sports and Youth continued: "In order to be aware of the situation of athletes who are imprisoned for various reasons, and in order to prepare and take appropriate measures to ensure their release." In various ways, such as Golrizan, several meetings were held with the Judicial Deputy of the Judiciary Dispute Resolution Development Center.
Shokoohfar pointed out: while explaining the process of implementing the mentioned cases and for the development of peace of social sports supporters, it was decided that the Judicial Deputy of the Center, in coordination with the Prisons Organization, provide a complete and accurate list of imprisoned athletes with national and international championship titles. In various sports, they are provided to the Ministry in order to provide a comprehensive basis for their release by enumerating forgivable cases and financial crimes in the light of the zeal and support of the sports people.
End of message /
Suggest this for the front page