Balls and nets
Sport
The national volleyball team changed its generation/ the future of this team is bright – Mehr news agency Iran and world's news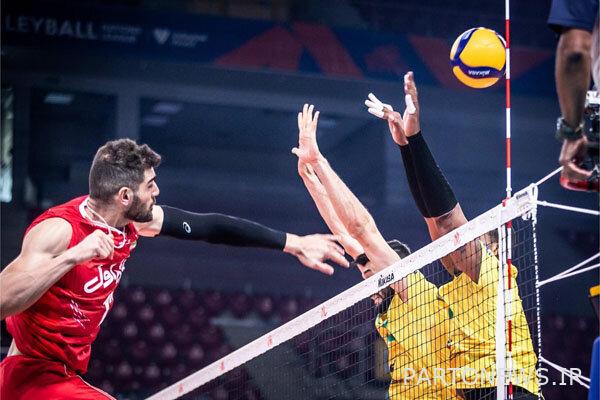 Hassan Sanian said in a conversation with Mehr reporter: "The national team underwent a generational change and this caused the current results, so we should not rush because it seems that a bright future is ahead for Iranian volleyball."
The instructor of the Volleyball Federation continued: In addition to the generational change, we also suffered injuries that made the team weaker, but the future is very promising.
He added: The previous generation were together for years and were in harmony, and the current team will also reach this level in the future.
Sanian stated that one of the policies of the volleyball federation is to train players in the same way and said: We plan to eliminate differences of opinion in the training process so that the level of players and the national team will increase in the future.
The instructor of the North Khorasan Volleyball Federation also said: If the teenagers of the province are to be motivated, a team should be active in the Premier League. But this gap exists for now.