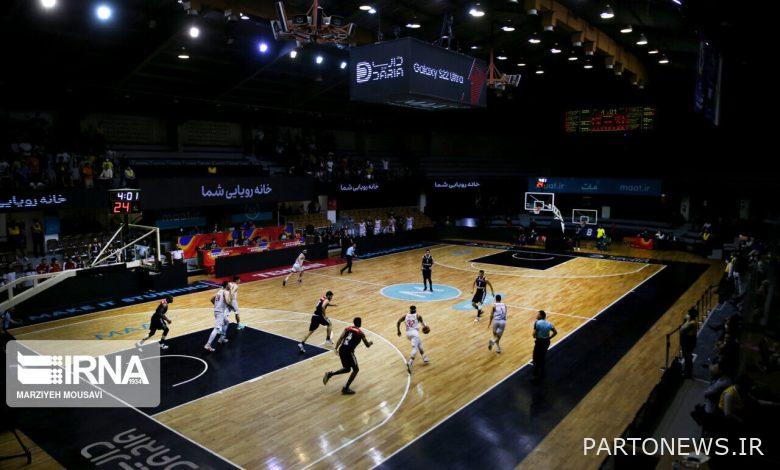 According to IRNA, Mohsen Sadeghzadeh, the former captain of the Iranian national basketball team, was selected as the manager of the national adult basketball team.
After Reza Shojaepour resigned from the national team, Hamid Reza Klasangiani, a former national team player, was introduced as the new head of the national team.
Reza Shojaepour, who was previously elected as the head of the national team, resigned today in a conversation with the president of the basketball federation due to personal problems.